Topic B Quiz
Topic Quiz: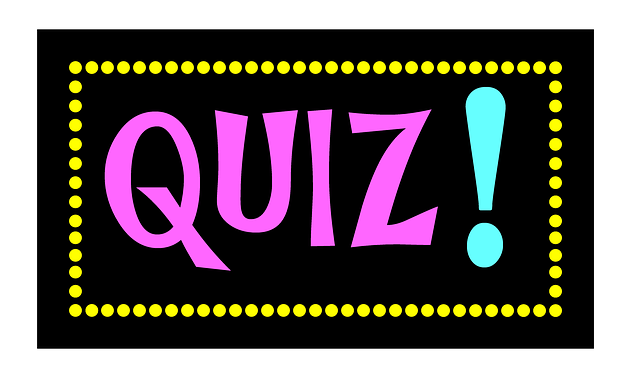 We recommend that you make a copy of the quiz and customize it to meet the unique needs of your students. 
https://drive.google.com/open?id=1k3z-MTILq1b5HvIZfmKwAZip4g2ukmSq08qNzuLoMJw 
There is no answer key for topic quizzes. You will need to make one yourself.
Email Duane (dhabecker@gmail.com) if you find a major mistake.
Last modified: Monday, December 4, 2017, 10:05 PM