A growing database of additional resources
Resources and ideas for making EngageNY/Eureka Math even better. Games, differentiation, online activities, etc.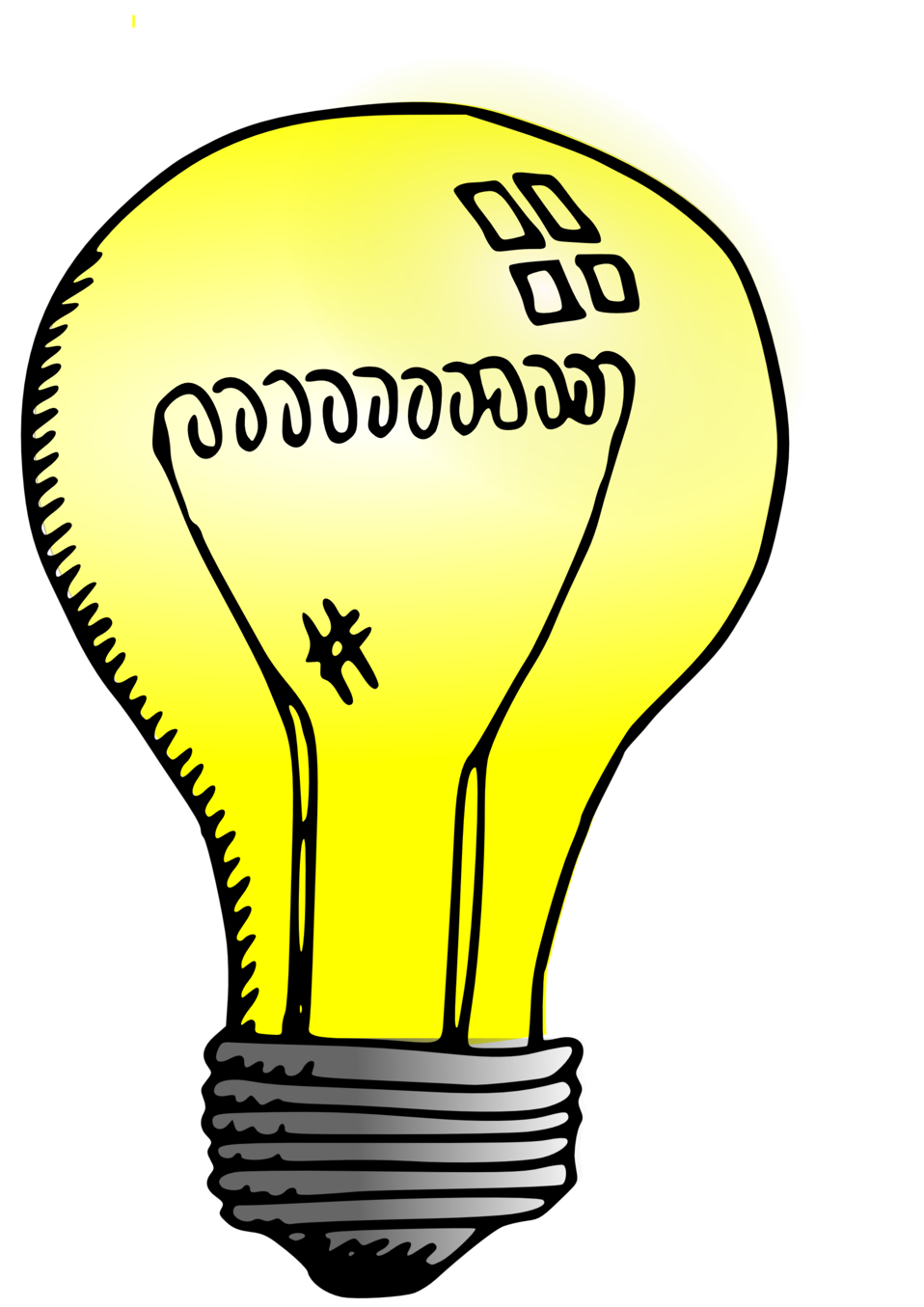 Browse the glossary using this index
Special
|
A
|
B
|
C
|
D
|
E
|
F
|
G
|
H
|
I
|
J
|
K
|
L
|
M
|
N
|
O
|
P
|
Q
|
R
|
S
|
T
|
U
|
V
|
W
|
X
|
Y
|
Z
|
ALL
---
A License to Think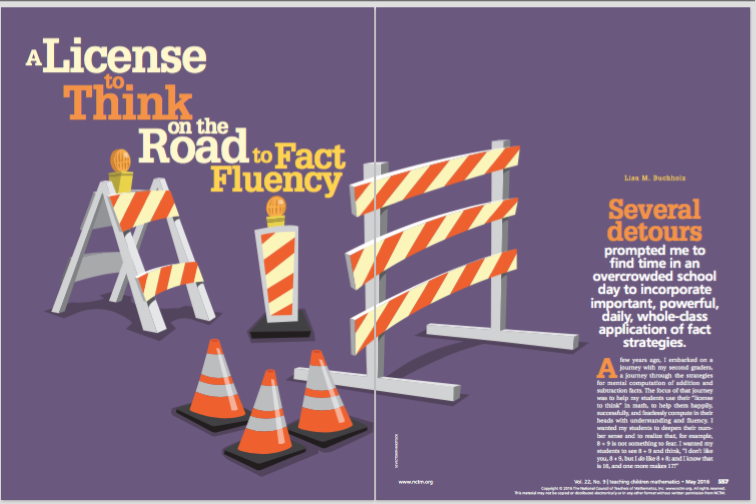 A great article from Teaching Children Mathematics on achieving fact fluency in a humane way WITHOUT a bunch of timed tests. It is all about giving your students DAILY opportunities to discuss mathematics.
---
Alcumus: The Art of Problem Solving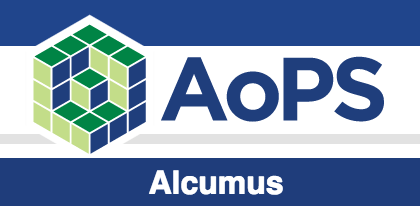 Alcumus is specifically designed to provide high-performing students with a challenging curriculum appropriate to their abilities. 
Many of the problems are from major national math competitions such as MATHCOUNTS, MOEMS, the American Mathematics Competitions, and the Centre for Education in Mathematics and Computing competitions. 
As the student gets stronger, Alcumus automatically provides more challenging material, and conversely, if the student is having difficulty with a particular topic, Alcumus provides additional practice.
---
Annenberg Learner
A great resource that provides online professional development for teachers interested in improving their craft. Lots of great ideas for the classroom.
---
Didax collction of virtual manipulatives
---
Fact fluency for Addition & Subtraction
Students must first conceptually understand the fact strategies (doubles, doubles plus one, combinations of ten, etc) BEFORE focusing on fluency and speed. Once the strategies are firmly in place, students can then begin to focus on fluency and speed. 
https://drive.google.com/open?id=0B2Xj1ul5LBQHbDBReHIyMDRXSTA
---
Fact Monster

Students practice their fact fluency for addition, subtraction, multiplication, and division using this online webtool.
---
Fluency WITHOUT timed tests
A thought provoking idea: Using games to build conceptual understanding and mathematical fluency.
---
Freckle Math - differentiated math instruction
Common Core-aligned online math practice for K-8. This is not aligned specifically to Eureka Math, but it is aligned to CCSS.
---
Fun4TheBrain
Lost of simple online math games for TK - 5.

---
GeoGebra Virtual Manipulatives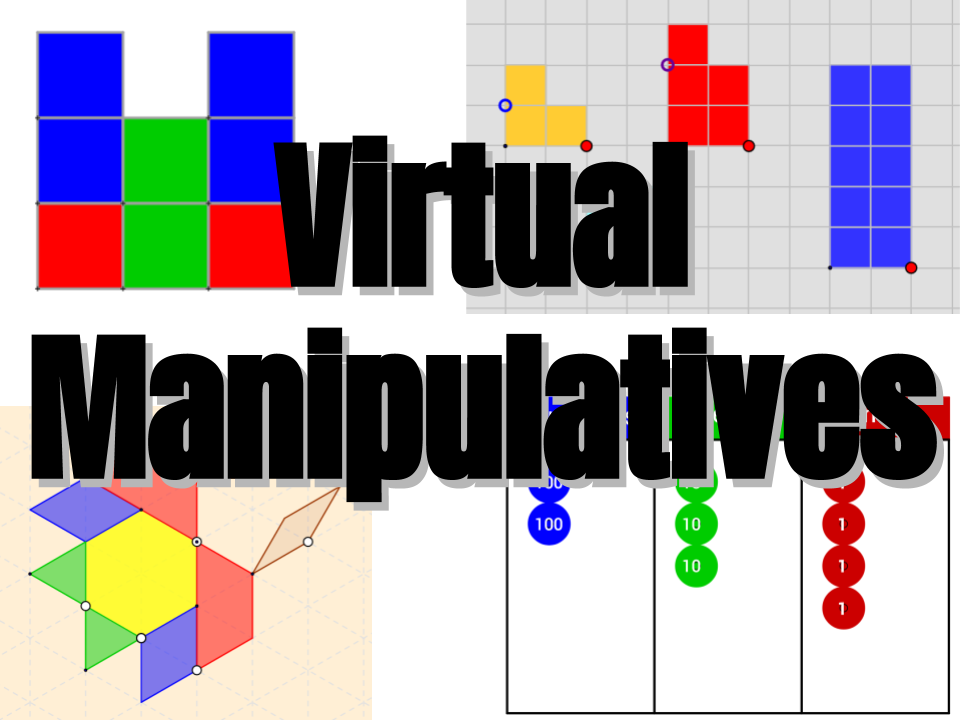 GeoGebra is a wonderful tool. Create your own interactive applet or use one of the thousands that have already been made.
---
---