Hide Zero Cards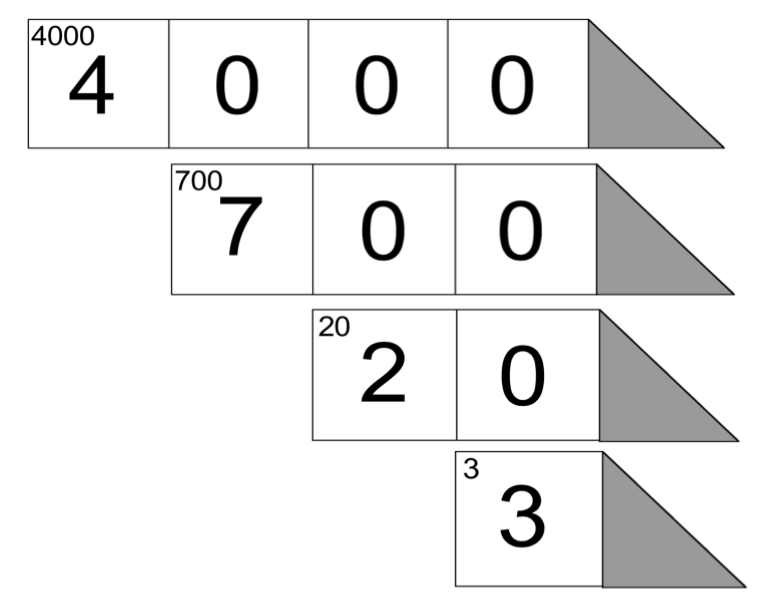 Here are hide zero cards that are used mostly with grades Kindergarten through grade 3.
The purpose of these cards is to show place value and how the number relates to expanded form.
4,723 = 4000 + 700 + 20 + 3
https://drive.google.com/drive/folders/1kjXQUeHjwi0wMRUSe0i98rN6Giz3Qs2w?usp=sharing
Contact Duane if you have any questions!
Last modified: Tuesday, January 16, 2018, 2:22 PM